QUALIFIED OPPORTUNITY FUNDS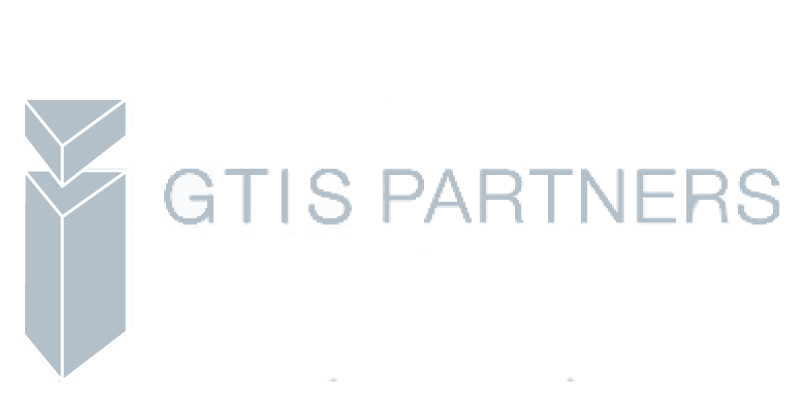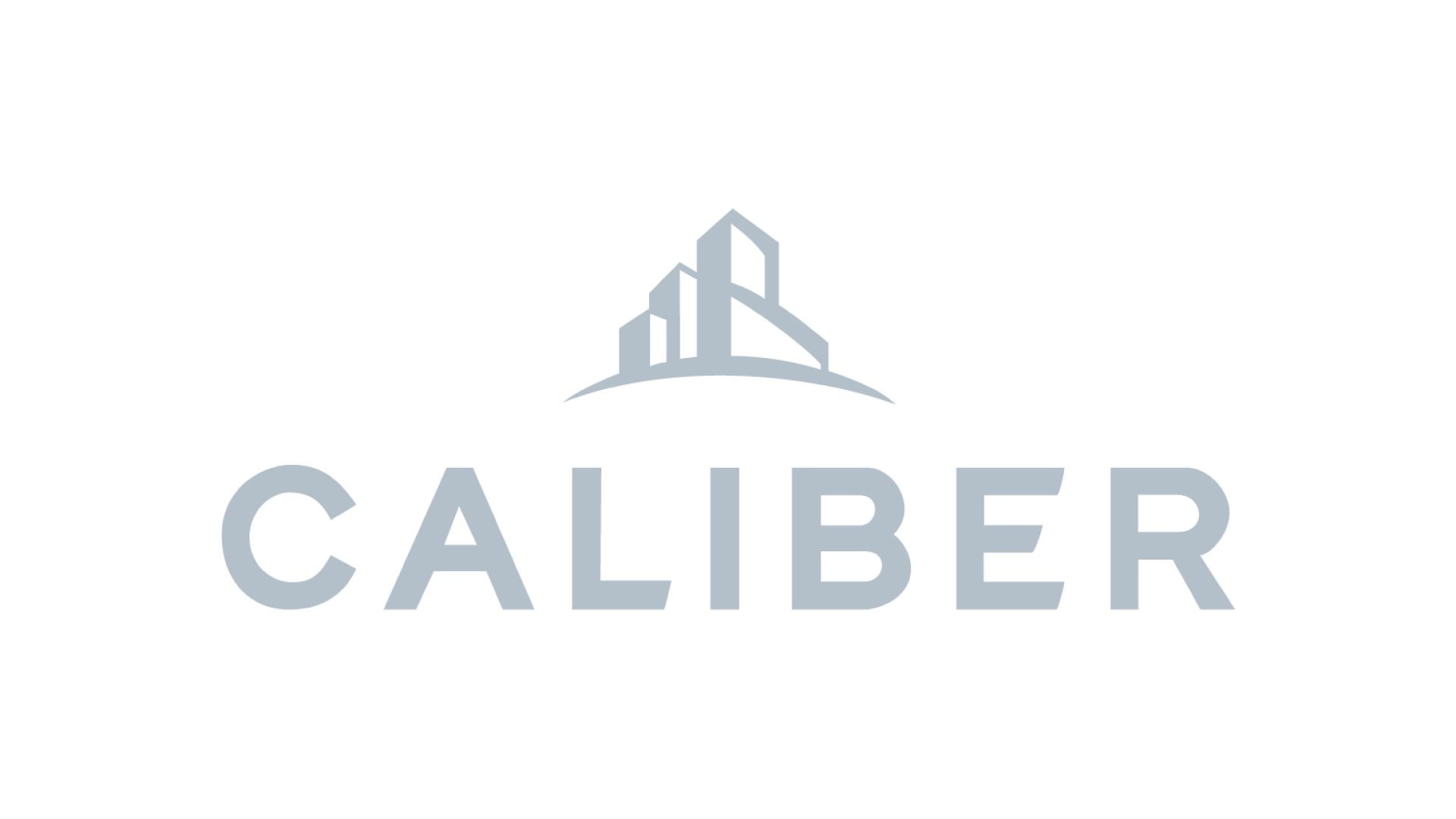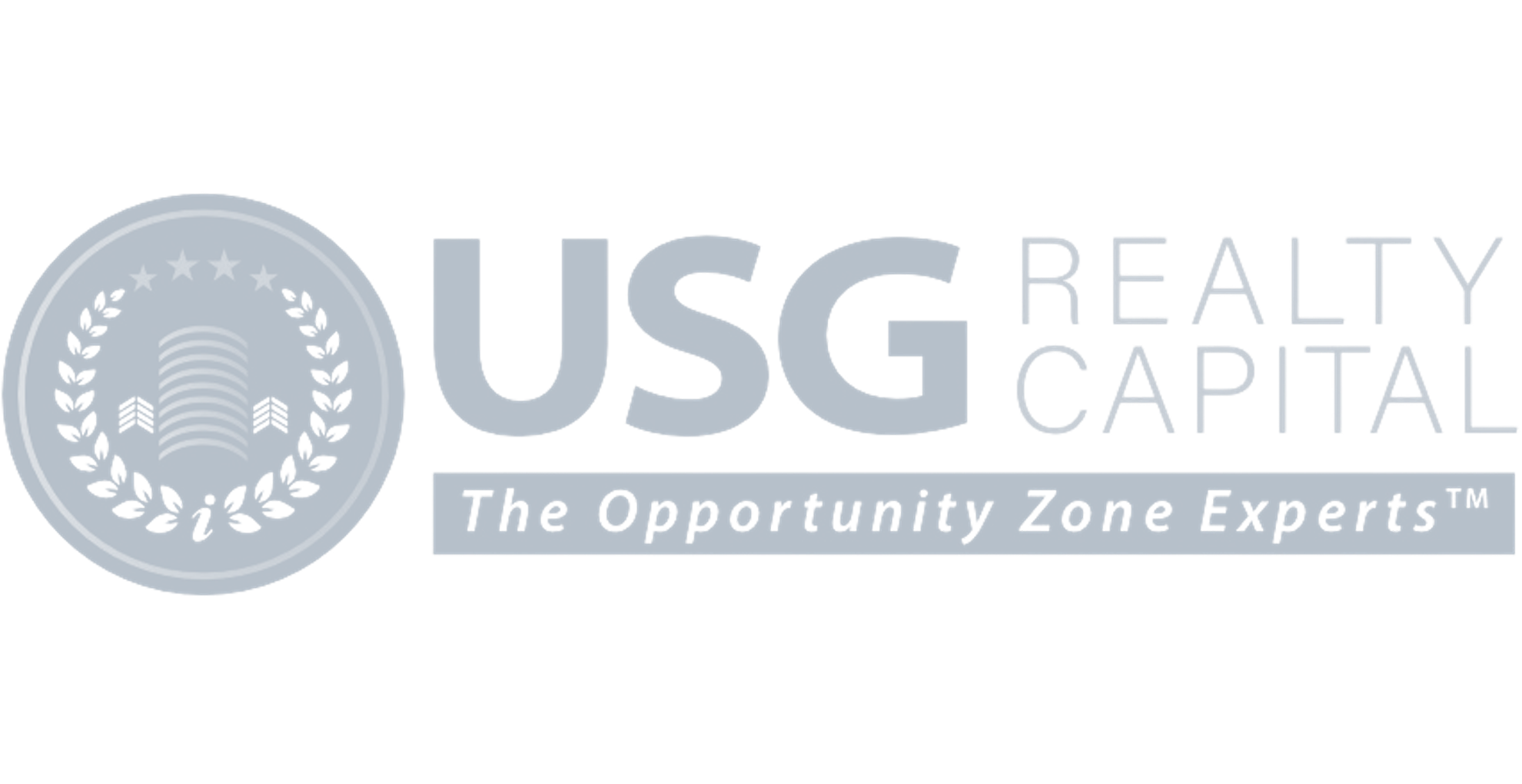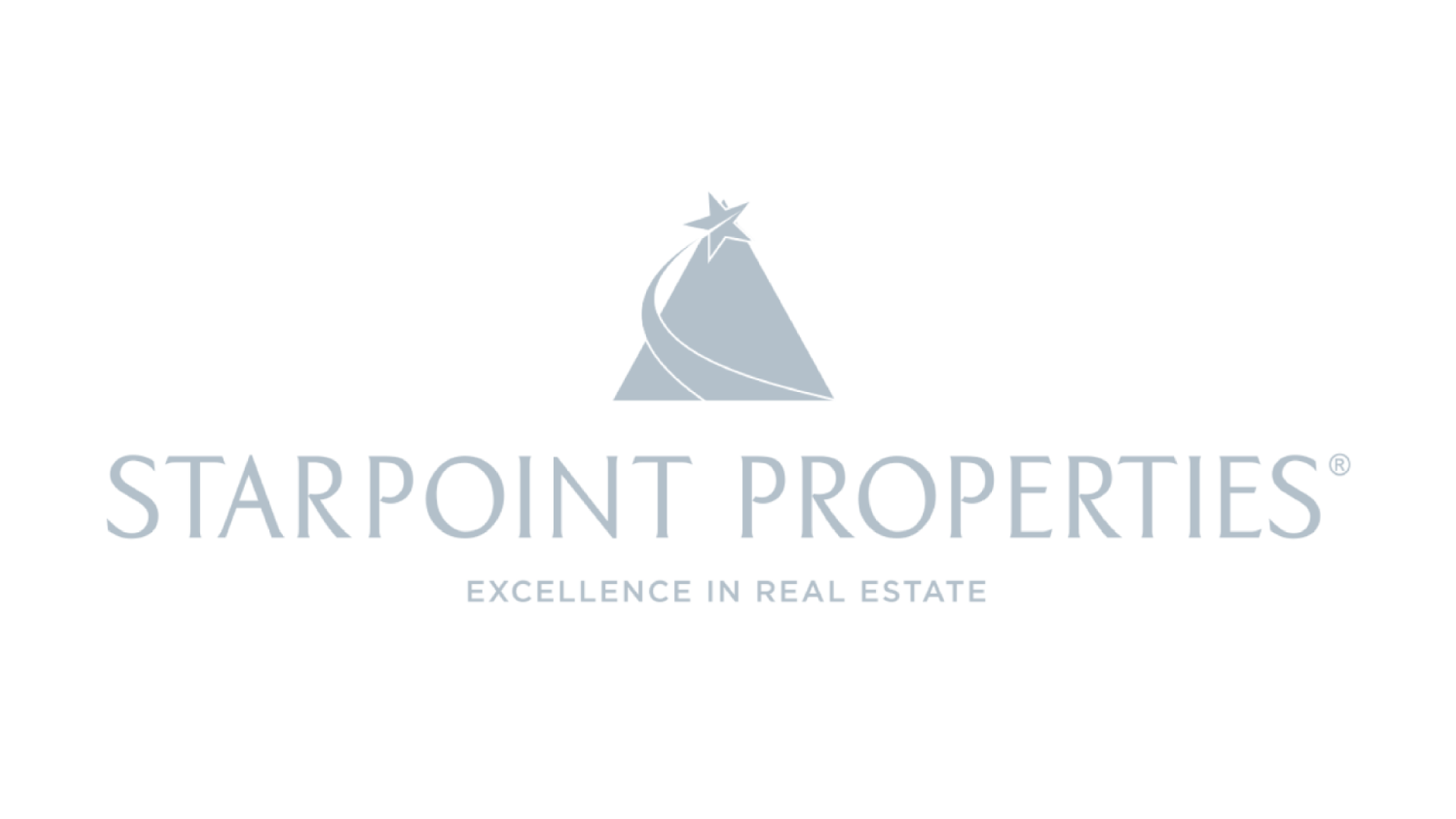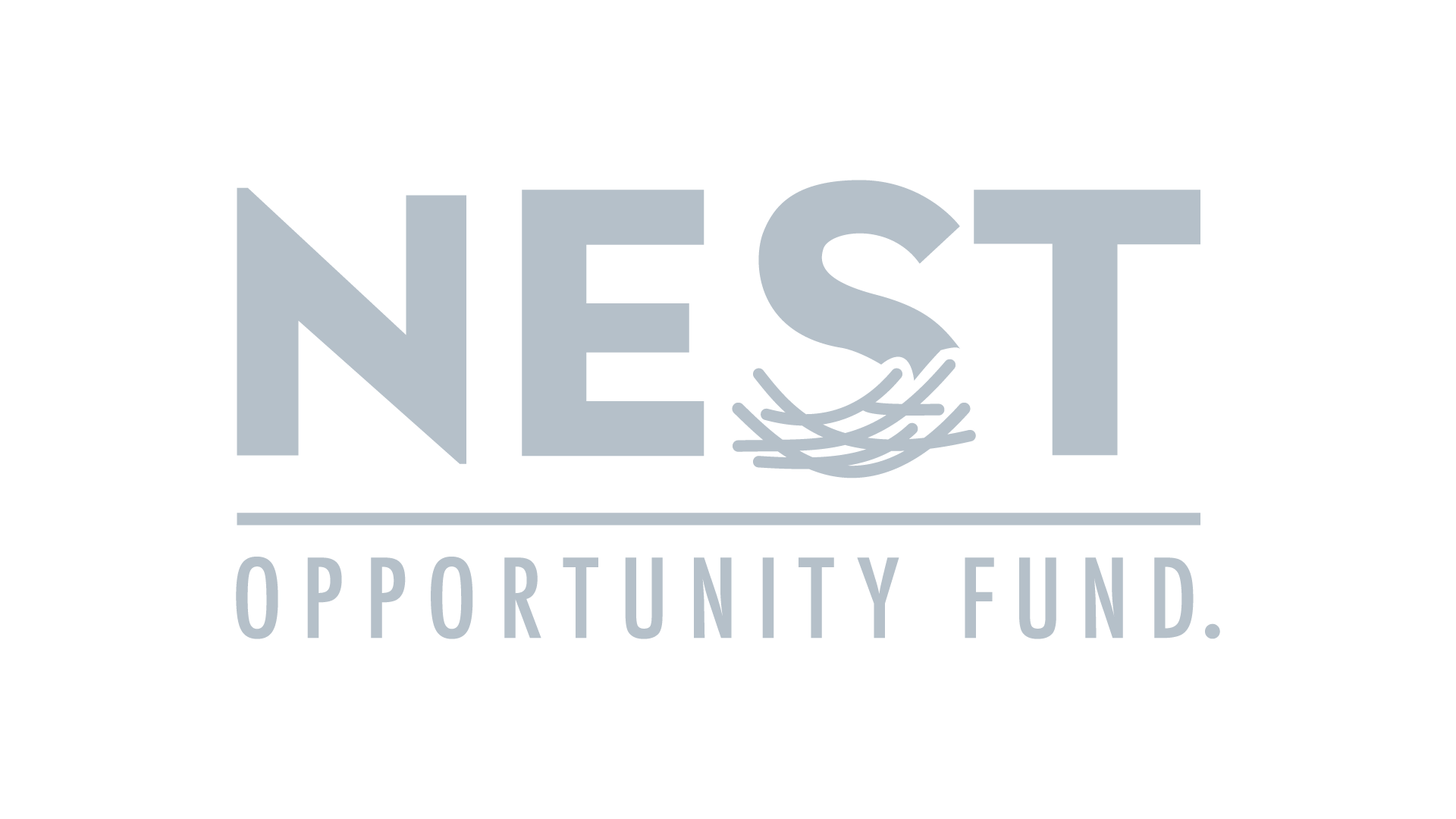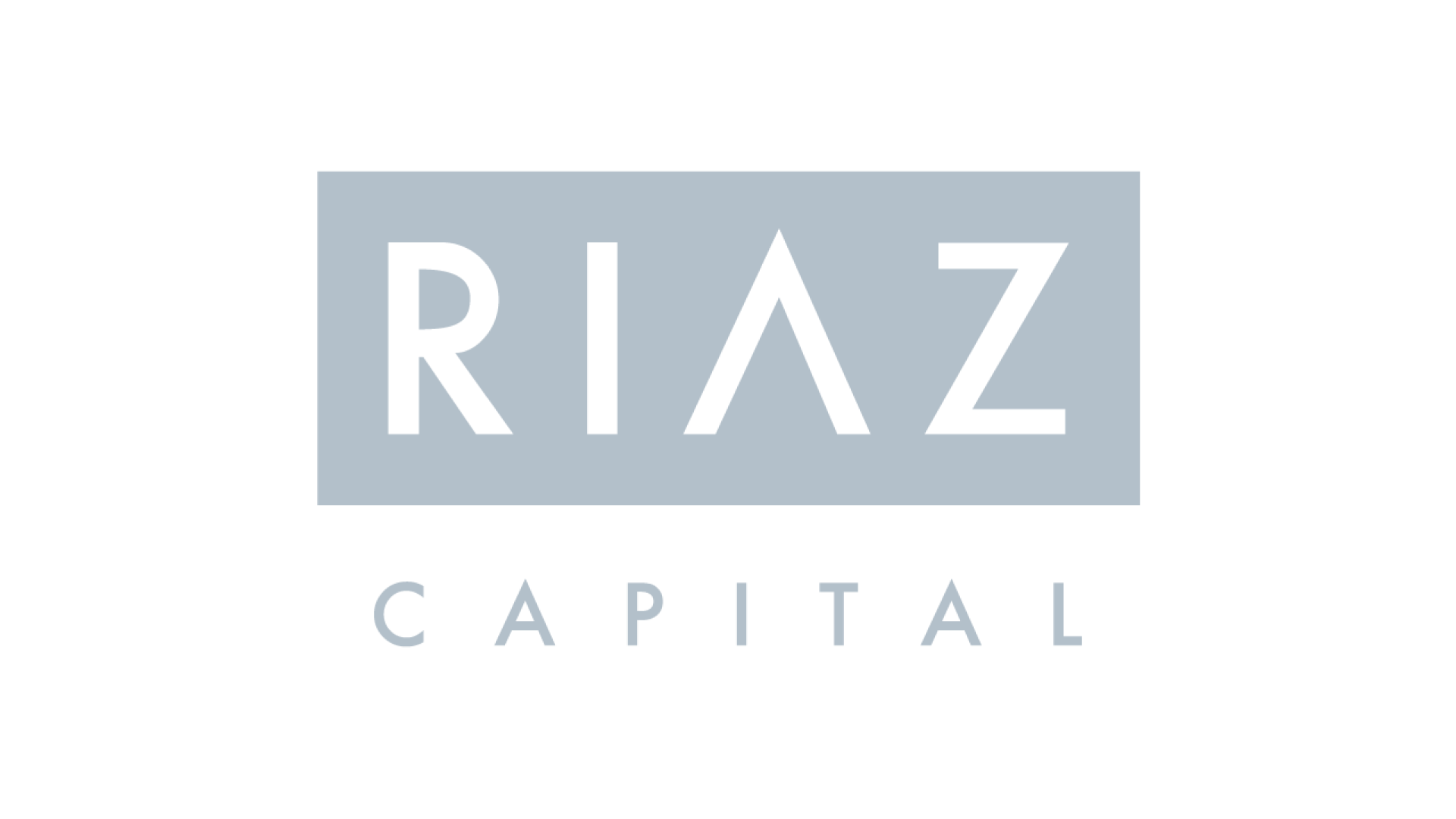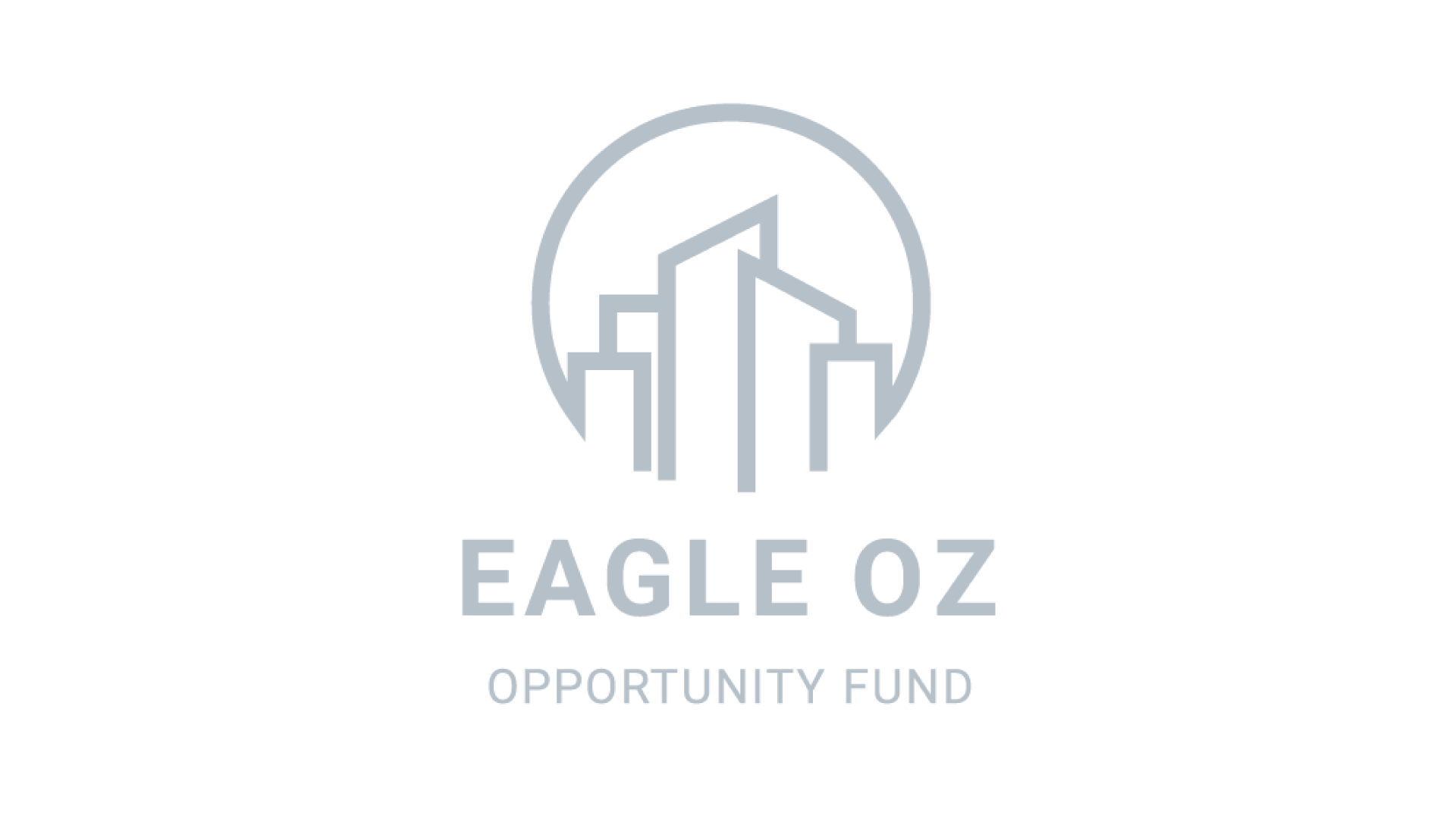 We offer a variety of tools to help you learn more
helps you customize your search to identify Qualified Opportunity Funds that meet your criteria.
offers you the chance to ask questions and engage directly with other Opportunity Zone investors, managers, and our team.
review a nationwide map of designated opportunity zones
Defer
Defer taxes from previously earned Capital Gains until December 31, 2026 by investing them in an Opportunity Zone Fund.
PAY ZERO
Enjoy permanent exclusion from taxable income on the sale or exchange of an investment in a Qualified Opportunity Zone that has been held for at least 10 years.
Sale of Stock
Sale Of Real Estate

Sale of Crypto