Opportunity Zone Advisor Center
Have you had, or are you expecting a capital gain? If so, you likely qualify for an opportunity zone investment. Speak with an advisor today to learn how you can take advantage of OZ tax benefits.
Get Your FREE Consultation
$1 billion+
Assets under management
Top 300
Out of all RIAs in the u.s.
Check out our free and downloadable Opportunity Zone learning materials, designed to deliver you the most essential info when it comes to OZ investing.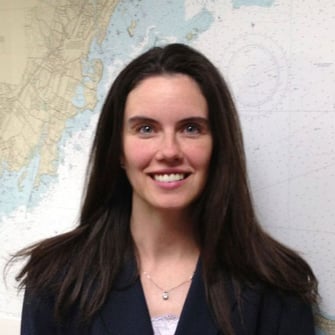 Chief Compliance Officer at Belpointe Asset Management, LLC

20+ Years in corporate, transactional, and securities law

Recipient of the Richard J. Daronco Award for Excellence in Litigation
Kimberly Raimondo
Kimberley Raimondo, Esq. is the Chief Compliance Officer of Belpointe Asset Management, LLC. Kimberley is an experienced litigator with a specialization in corporate, transactional and securities law with over 20 years' experience.
Attorney Raimondo is a graduate of Fairfield University, with a B.A. in English and Politics and she holds a Juris Doctorate degree from Pace University School of Law, where she was the recipient of the Richard J. Daronco Award for Excellence in Litigation. Kimberley joined Belpointe in 2011.
Prior to joining Belpointe, Kimberley was in private practice for many years before founding her own law firm. Kimberley is dedicated to the empowerment of women and finance and women and business, a strong supporter of the arts and active as a volunteer in her community. Kimberley enjoys spending time with her husband, Robert and their four children at theatre, art museums or painting.
Robert Raimondo
Bob is a Managing Partner at Belpointe, responsible for Belpointe's Advanced Planning & Insurance Divisions and is President of Belpointe Insurance, LLC.
Bob has been in Finance since 2002. Prior to working in the financial services industry, Bob worked at one of the world's largest law firms (Skadden Arps; Phillips Nizer) and companies (Philip Morris; Kraft Foods) on large scale litigation and trademark infringement as well as serving as counsel to high net worth individuals on matters related to private investments and estate planning. Bob earned his Juris (JD) Doctorate at Boston College Law School and his undergraduate degree from Fairfield University (BA).
Currently, Robert lives in Ahwatukee, a suburb of Phoenix, AZ where he is actively involved in the community as a volunteer for local organizations, including the East Valley Estate Planning Council; the Ahwatukee Chamber of Commerce and as a member of the Board of Directors for Keystone Montessori, which he served as president of from 2012-2017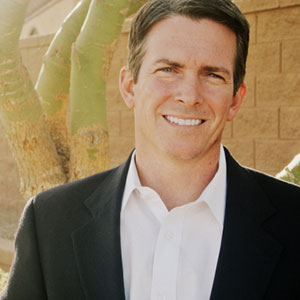 Managing Partner at Belpointe

President of Belpointe Insurance, LLC

Worked for the world's largest law firms (Skadden Arps; Phillips Nizer)

Counseled high net worth individuals on matters related to private investments and estate planning
497
Opportunity Zones Covered
$12,970,200+
In Capital Gains Saved
Over $6,200,000,000
Total AUM
Get a free OZ Advisor consultation today